Introduction
TRAVEL, THE SAYING GOES, BROADENS THE mind. But history doesn't always support that view. Since the birth of large-scale tourism in the 18th century, travellers, as often as not, have used their journeys simply as a way to get confirmation of ideas that they already held.
18th century: The favourite form of tourism among English aristocrats is the Grand Tour, an extensive journey to such European centres as Paris and Rome. While the ostensive purpose of the Grand Tour is to expand the cultural awareness of the young gents by exposing them to great art, the diaries of rakish 18th-century author James Boswell reveal that many male aristocrats are just as interested in prostitutes as museums. European women, regarded by Brits like Boswell as exotic and alien, are seen as fair game for seduction in an early form of sex tourism.
19th Century: Travellers flock to British North America, in the hopes of experiencing "the wild" of the New World. Of particular interest are the native inhabitants, whose homes and communities are frequently invaded by snooping sightseers. Many British travellers expect to meet "savage" and "uncivilized" First Nations' people, and express regret when their preconceptions turn out to be false. When one British traveller, James Logan, visits the native village of Lorette, he is "disappointed" that the people have "little to distinguish them from the Canadians other than their dress."
1920s and 1930s: Worried about de-industrialization, the government of Nova Scotia decides that tourism is the solution to the province's economic woes. Folk songs are collected, purged of any militant political protest, and offered up as the true voice of the province. Experts, as historian to Ian McKay notes, are brought in from Europe to teach Nova Scotians how to create folk art to sell as souvenirs.
1930s: Prominent "political pilgrims" such as George Bernard Shaw and H.G. Wells visit Stalin's Russia. Ignoring evidence of famine and purges, their writings celebrate the U.S.S.R. as a workers' paradise in the making. In an interview given during the height of the Ukrainian famine of the 1930s, Shaw announces, "I did not see one under-nourished person in Russia."
1960s: Like the communist fellow-travellers of the 1930s, conservative Catholics angered by the liberalization of the church in the 1960s visit their promised land, Franco's Spain, in droves. "In Spain the Churches were full," wrote Patricia Bozell. "The streets were all named after saints; you saw nuns on the streets; there were crosses everywhere. You breathed the Catholic thing there; it was rich and full." Ignoring Franco's political repressiveness, Catholic magazines such as Triumph organize summer camps and seminars throughout the country.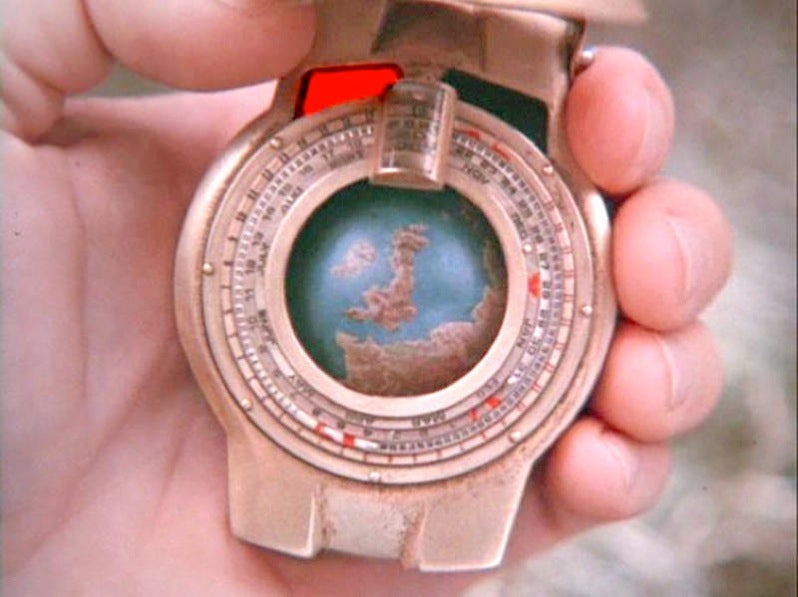 Post 1960s: Nova Scotia restores the colonial fortress at Louisbourg as a tourist attraction, and makes an initial attempt at realism. Visitors are approached by 18th-century militiamen, whose dress and mannerisms are nothing less than vulgar, and have their tickets collected by syphilitic prostitutes. However, due to a large number of complaints from offended visitors, Louisbourg is forced to abandon its policy of verisimilitude, and acknowledge that while tourists are interested in travelling back in time, they like a little bunk with their history.
1990s: With mass tourism booming, many people seek travel experiences with deeper socio-political meaning. Eco-tourism takes off and people concerned with environmental issues go whale watching and travel to threatened rainforests in droves. Not only does much of this tourism endanger the environment further, but visitors are often oblivious to pertinent controversy. Many tourists are attracted by the New Zealand government's tourism campaign, "100 Percent Pure New Zealand," for example–which launches in 1999, around the same time as the government begins unsustainable logging of Orikaka, one of the country's old-growth forests.